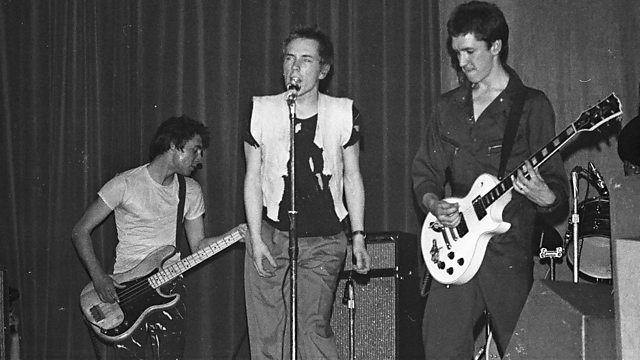 On 4th June 1976, four young men took to the stage of the Lesser Free Trade Hall in Manchester and changed the face of music forever.
They kick-started the Manchester music scene, created Factory Records, and laid the foundations for the world-famous Hacienda nightclub and 'Madchester'. The tiny crowd included men who would go on to form some of Britain's most iconic bands: Joy Division, New Order, The Smiths and Buzzcocks to name a few. In short, the gig was a truly pivotal moment for British music.
In this amazing documentary, Joy Division co-founder Peter Hook shares his memories of the show alongside author David Nolan who has spent his career tracking down who was actually at the gig that hundreds claim to have seen.
We also welcome punk royalty Jordan, who famously toured with the band and became an icon of London punk subculture in the late 1970s, as well as Manchester music fan Ian Moss who believes this performance changed the city forever.
The documentary will be aired on BBC Radio 2 on 02/02/2016 at 10pm. David's book, I Swear I Was There, is out on the same date and can be ordered here.